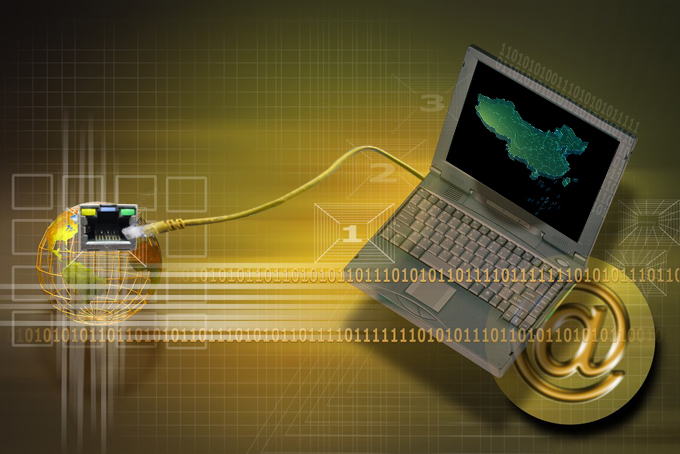 Sinotech is a leading manufacturer specialized in Telecom,Datacom and Fibercom connectors,especially in SFP/SFP+/SFP28, XFP/QSFP/QSFP28 Cages & Connectors, PCB modular Jacks, Consumer / PC and Mobile Connectors, Premises Distribution System, Fiber Optics Connectors and Telecom Accessories.
We put our a dozen years of experience on the line to guarantee that we are capable of offering you a wide selection of connector designs, configurations, and features - in your most frequently specified component areas - plus comprehensive value-added and custom design capabilities.
Sinotech products are globally recognized in the marketplace for their high quality, excellent performance, and good value to the customer. The company's success has been dependent upon attracting great employees who deliver what customers need: exceptional customer service, unsurpassed product selection, rapid ship times, training and technical support, and the best packaging and merchandising programs in the industry.
Our comprehensive range of products and services means we can offer competitive outsourcing advantages that's right for you.